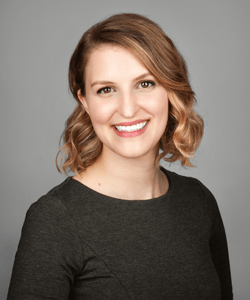 REBECCA BELLAY
(Attorney)
Frisco, Texas
972-370-3333
972-294-5274
Email Me
Rebecca is a corporate and estate planning attorney in the firm's transactional practice. Rebecca's legal practice includes mergers and acquisitions, entity formation, corporate governance and general corporate matters. Rebecca represents emerging and established companies in their various employment law and intellectual property legal needs, including filing copyright and trademark applications, drafting employment and independent contractor agreements, and reviewing general business contracts to ensure the company is fully protected. In addition to Rebecca's corporate practice, she also practices estate planning and asset protection, including drafting wills, trusts, and powers of attorney.
Prior to joining the firm in May of 2018, Rebecca was the owner of a law firm based in the Dallas-Fort Worth area that worked primarily with startups and small businesses. A native Texan, Rebecca received a Bachelor of Business Administration (B.B.A.) from the University of Texas at Austin with a major in International Business in 2013 and her Doctor of Jurisprudence (J.D.) from the University of Texas School of Law in 2016. Rebecca received her Masters of Laws (LL.M.) in international banking law and finance from the University of Edinburgh School of Law in 2016.
Rebecca lives in Frisco and in her spare time she enjoys traveling, attempting to cook gourmet meals, and hanging out at dog parks with her dog, Lady.